You're a property owner in the North San Diego or North San Diego County area, and you're looking to turn a real estate property into a steady source of income. Whether you bought your property intending to rent it, or you're up (or down) sizing and want to turn your old home into a money maker, you need to attract the right kind of attention!
Many prospective renters or home buyers start by looking online when seeking out their next place to live, so putting together a well thought out property listing can be an essential pillar to your successful real estate investment effort.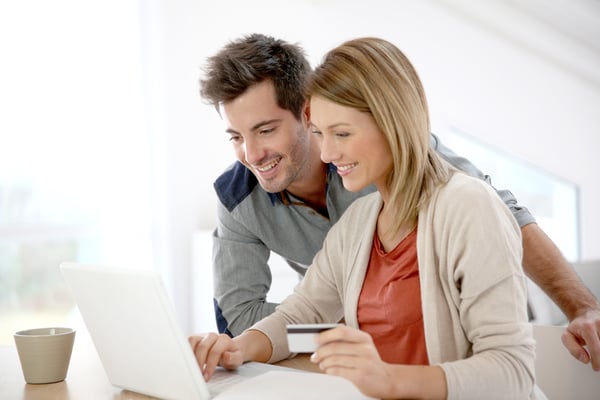 Luckily, it's not too tricky to get this right; it just takes some thought and intentional creative effort. Here are a few tips to get you started.
Describe the Property
The best place to start is with a description of what the property has to offer and create an image in your potential tenant's head of what their new home will be like! It's key to be accurate with your descriptions, avoid describing a home with apparent damage as being "in excellent condition" for example, and include as much information as you can. Your property will be capable of "selling itself" to the right buyer or tenant as long as you can focus on the details and convey the correct information.
List the Benefits
List the features and benefits of the property and the location around it. Do some research and figure out what renters in your area value and rank your list with the highest value items first. It's a safe bet that most renters will probably like the idea of a separate laundry room far more than, say, a wine cellar. Know your market and target their interests. Don't neglect to sell the area around your property too; your renters will be living a large part of their lives in the area around their home. Inform your audience about the neighborhood, nearby schools, access to freeways, and local retail and entertainment options.
Create an Image
While it can be tempting to approach a property listing as a straightforward list of features, you'll lose the ability to tell a story about your property. Help a prospective tenant create an image in their mind of how they will use and enjoy the home. Paint an attractive picture with words using imagery!
Don't forget the value of actual images in selling space as well. You'll need to include photographs, and it's best to avoid skimping on a photographer or trying to "do it yourself" without some serious experience and equipment. It will be challenging to have your space stand out without well staged, lit, and executed photos, so go the extra mile and have it done professionally.
Organize Your Writing
Take an organized approach to how you write your listing. Plan on writing a draft or two and revising things as you go. It's a good idea to create and follow an outline for your listing and keep that format consistent. Start with an eye-catching headline and an opening statement that gives your reader a reason to keep going. Use the tips above to create a compelling description of your properties best features as the body of your listing. Finally, finish with a motivating closing statement for your readers. It's that simple!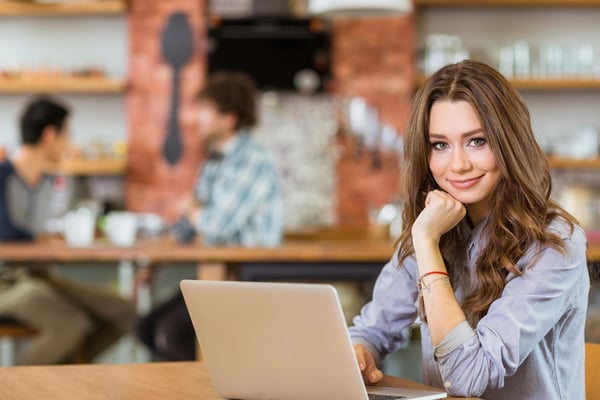 Dodge These Bad Writing Habits
Keep in mind these couple of things to avoid when you're writing property listings. Remember that most places that will be displaying your listing will include the basic details of the property (such as square footage or the number of bathrooms). There is no need to restate this information in your description. Focus on what makes the property unique. Additionally, avoid the temptation to oversell or hype up your property. Be honest about what the property has to offer and you'll be able to help the right tenant see themselves there.
Bring in the Experts
It can definitely take some work and time to write an effective property listing. If you find that you don't have the time to do it justice or struggle with how you want to put your words down on paper, a North San Diego or North San Diego County property management company can help you. They'll step in and help you tell the story of your properties (and help fill them with quality renters). You can also use our FREE tenant screening checklist! Simply enter your name and email address and we'll email it to you to add to your landlord toolbox.