So you're currently a homeowner, and you're looking to take your first steps into the real estate game. Perhaps you're already looking to move or relocate, and you're not quite sure what you want to do with your home or maybe your home isn't getting the kind of offers that make a sale worth it. Either way, you're looking at the same dilemma. What should do with your home? There's a lot of things to consider and not a lot of easy answers when it comes to this topic, but here are some pointers that might help.
Should I Rent My Home?
Renting your home is a fairly common choice among people who want to "test the waters" when it comes to being a landlord. You can avoid letting go of the property, get your feet wet, and keep the ball in your court if you decide to sell down the road. Maybe you want a little bit of passive income on the side, you don't want to sell low in a lousy market and take a loss, or you want to keep your options open, and you aren't ready to let go of a home that has some emotional significance to you.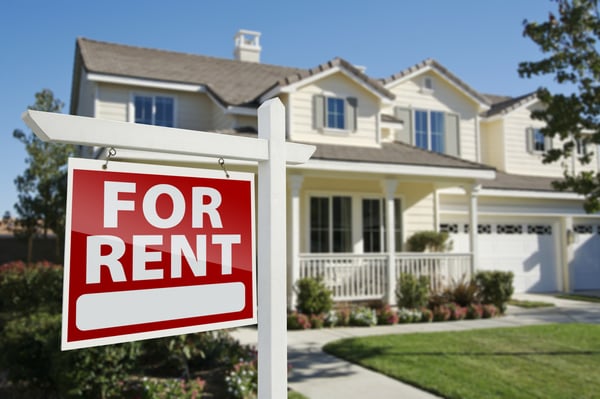 All of these are good reasons to consider renting. It can also be a lot easier and quicker to rent a home than to sell it, and it's the first step into building a more comprehensive investment portfolio. If you're only leaving the area for a short time, renting can be an excellent way to make sure that you have a place to host your homecoming.
There are a lot of good reasons to rent instead of selling. Be aware though, that it's not without its challenges. Even well-maintained properties can become time or money sinks, especially when you consider what you need to do to keep the property in a state that is suitable for use as a rental property. You need to think about the usual things such as:
Property taxes
HOA fees (if they apply)
Repairs or maintenance expenses
Insurance fees
Mortgage payments
Renting a property can also bring some extra expenses to the table, including:
Management fees (if you hire a property manager)
Income lost to vacancies
Administrative and legal fees
It may seem relatively trivial at first, but these expenses can add up. You have to think long term with this decision. If the market is improving and you know that the value of your property will be as well, you can be more confident that you'll bring in positive cash flow.
Don't forget that being a landlord can be hard work. You'll always have to deal with the unexpected maintenance issues or repairs that arise at the worst possible time. Renting a property means that you have to pay attention to more than one home. You may have to deal with renters that don't entirely respect the place the way that you do, even if you do a good job screening your tenants.
Should I Sell My Home?
Selling your home has a share of positive points too, especially if the real estate market is good and you know that you can sell quickly and for a profit. There are always things to consider when it comes to making this decision, however. If you've been paying attention to market trends or are concerned about changes to tax laws that might be happening, selling can be an excellent chance to catch the market before it slips and you lose any potential value and lock yourself into a current tax framework.
If you're looking at selling from a financial perspective, making this decision can allow you to walk away with a good sum of money, especially if you've had some substantial appreciation in value during the time that you've owned the property. This profit can help you make a down payment on your next home or invest in another venture.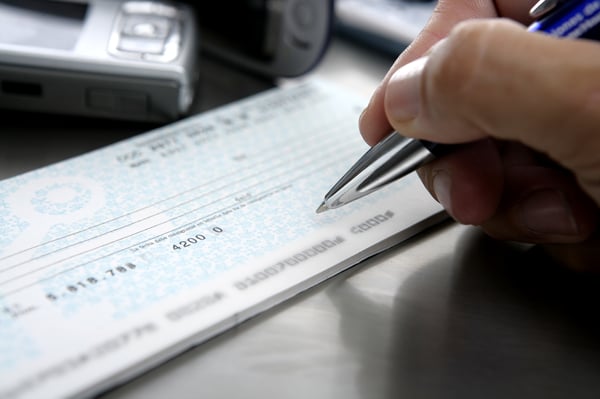 However, when the market is down selling might put you at a substantial financial loss, in which case leasing your property is the best bet. Leasing will help keep revenue flowing while the value of your property rises.
Find a Property Manager to Help
If you decide to rent, or you're on the fence and are looking for something to help make that choice a little easier, consider hiring a property management company. A North San Diego or North San Diego County property management company can relieve you of many of the burdens that come with renting out a property. They can handle tenant screening and placement, unforeseen repairs, and rent collection. All you need to do is have your account collect your income.
Reach out for a free consultation and let us know how we can help you!